RAT Aerospace Technologies
Sully Kosmas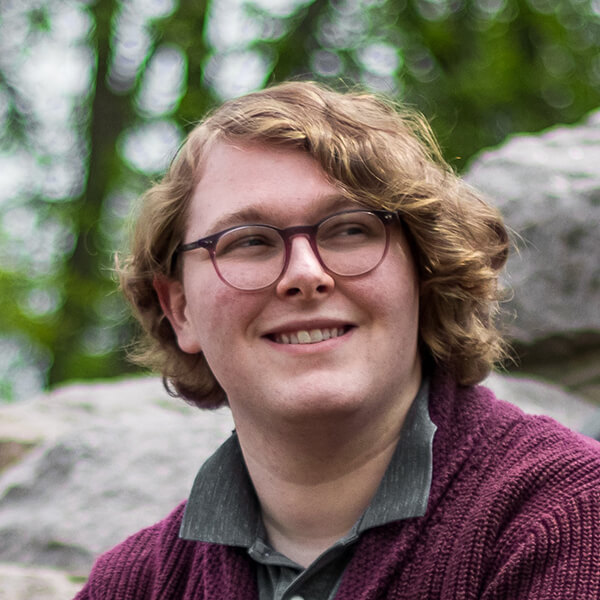 Sully Kosmas
they/them
//

@kosmas.sullyf
sully
at

rataerospace

dot

com
Graphic Designer, Baker,
Photographer, Creator.
About.
Sully has been surrounded by creativity their entire life— growing up with an artist for a grandmother, an aunt with her own home bakery, and a grandfather working as the chief photographer of their local news station, Sully was introduced to art as a medium for expression from the very beginning.
During their freshman year of high school, they joined the Graphic Arts & Digital Design course, taking the first step towards becoming the person they are today. During the four years of high-school education and subsequent achievement of their Graphic Design Media A.A.S in college, Sully has had the opportunity to work alongside truly fantastic people and and has created some wonderful things.
Today, Sully is a proud member of RAT Aerospace Technologies, working to use their skills to create a more beautiful world.
Projects.
Note: Links are currently not implemented, check back soon!